Arval
Offices
The Arval office space is designed in
a way where each conference room
becomes a piece of art with its own story.
Rooms carry the narratives of Czech and
Globally known personas from the
automobile industry. The automobile theme
and aesthetics are depicted in the whole
visual style of the offices, from window
stickers to coffee mugs.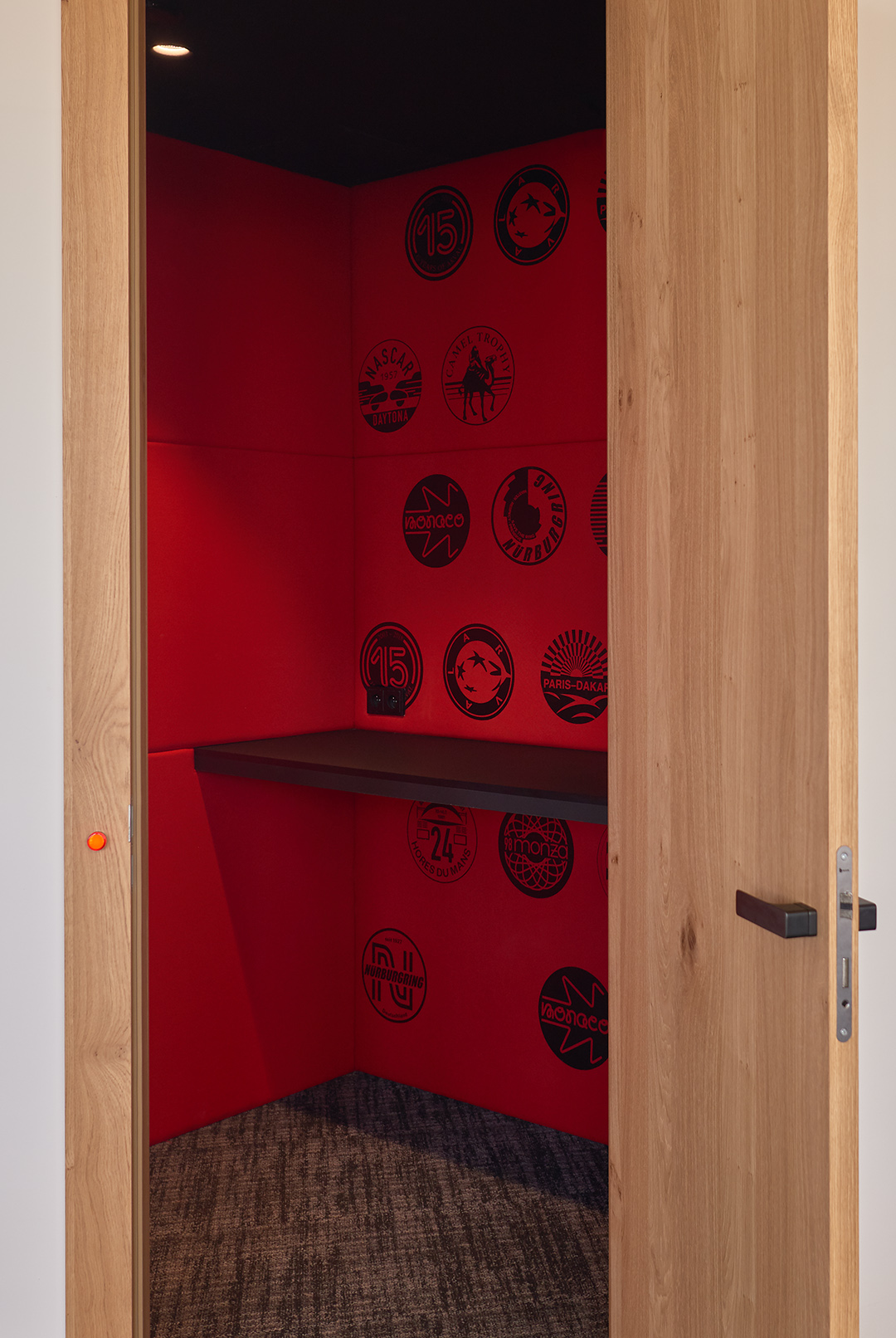 Credits:
Perspektiv Studio
Martin Stára
Eva Fáberová
Martin Kučera
Ondřej Stára
Jan Drozda
Barbora Vildová
Vojtěch Veškrna


Projects