Czech
Innovation
Expo
This interactive exhibition presents
significant innovations and inventors
from the Czech Republic. Due to the
fact, that innovations are intangible, the
exposition doesn't contain any objects.
The displayed pieces are introduced
on walls in the form of abstract shapes
and large shipping boxes. The meaning
is unveiled once the visitor uses
augmented reality. The irregular symbols
transform into dynamic schemes to
explain technology and the boxes show
which technologies the Czech Republic
exports around the globe.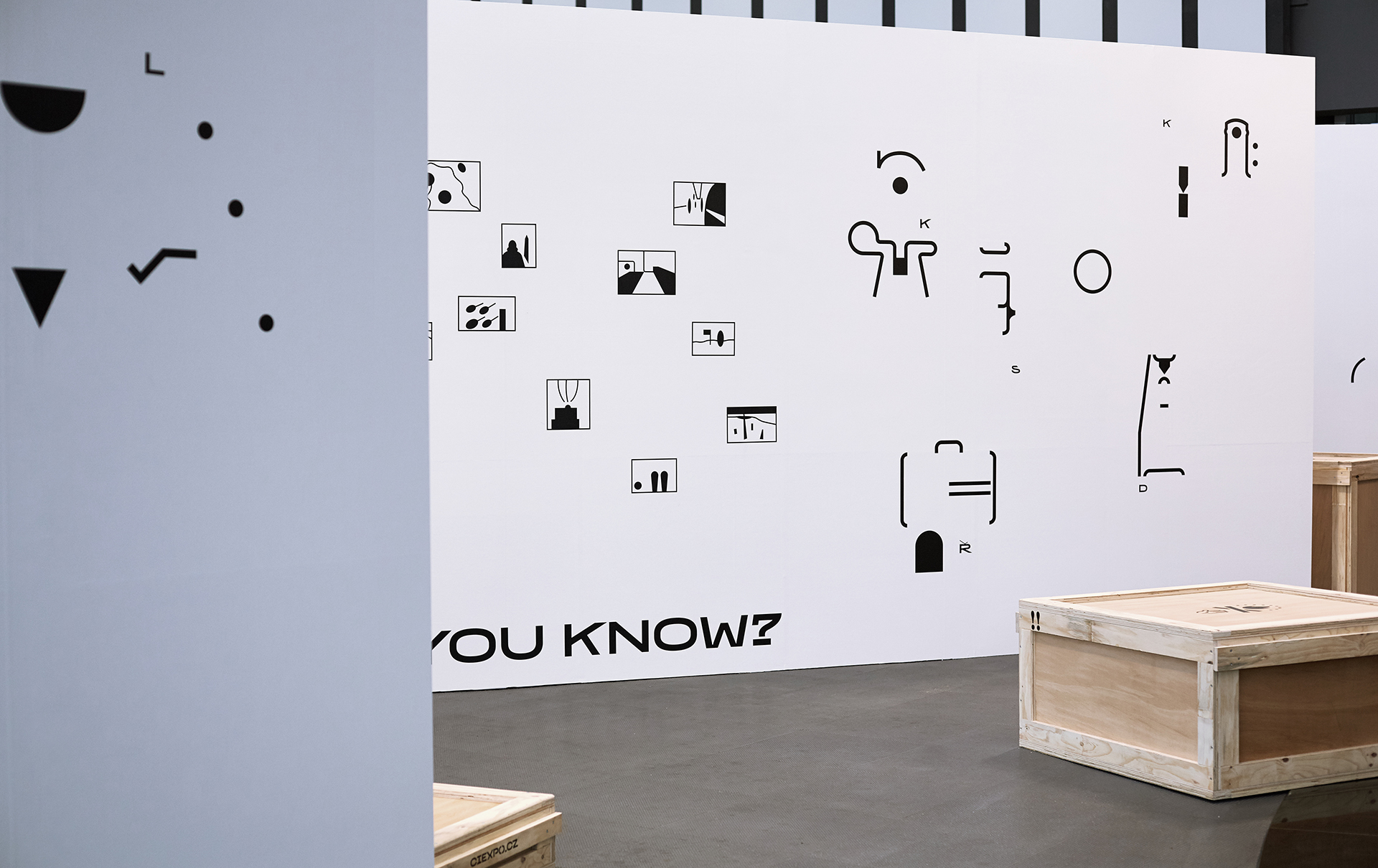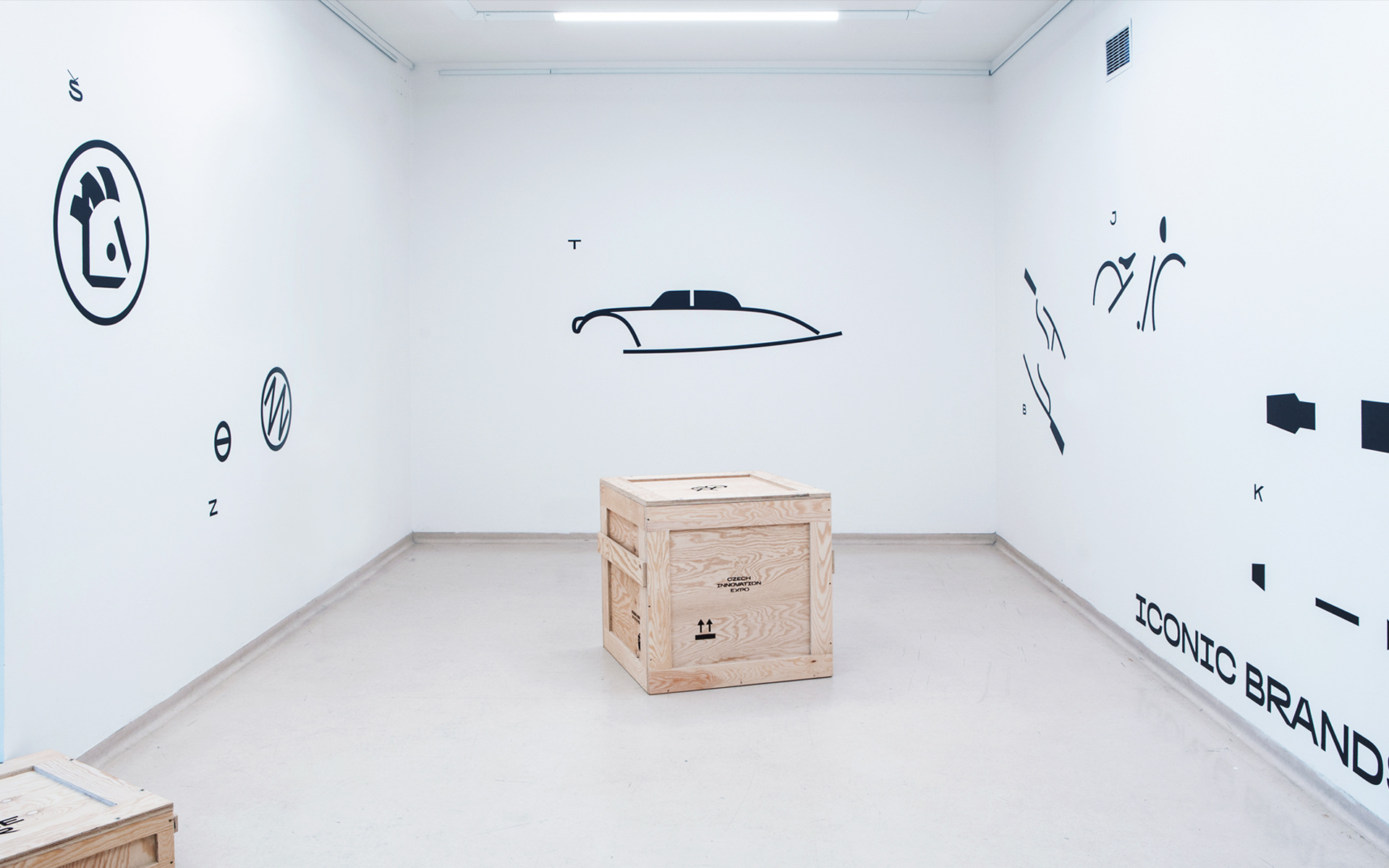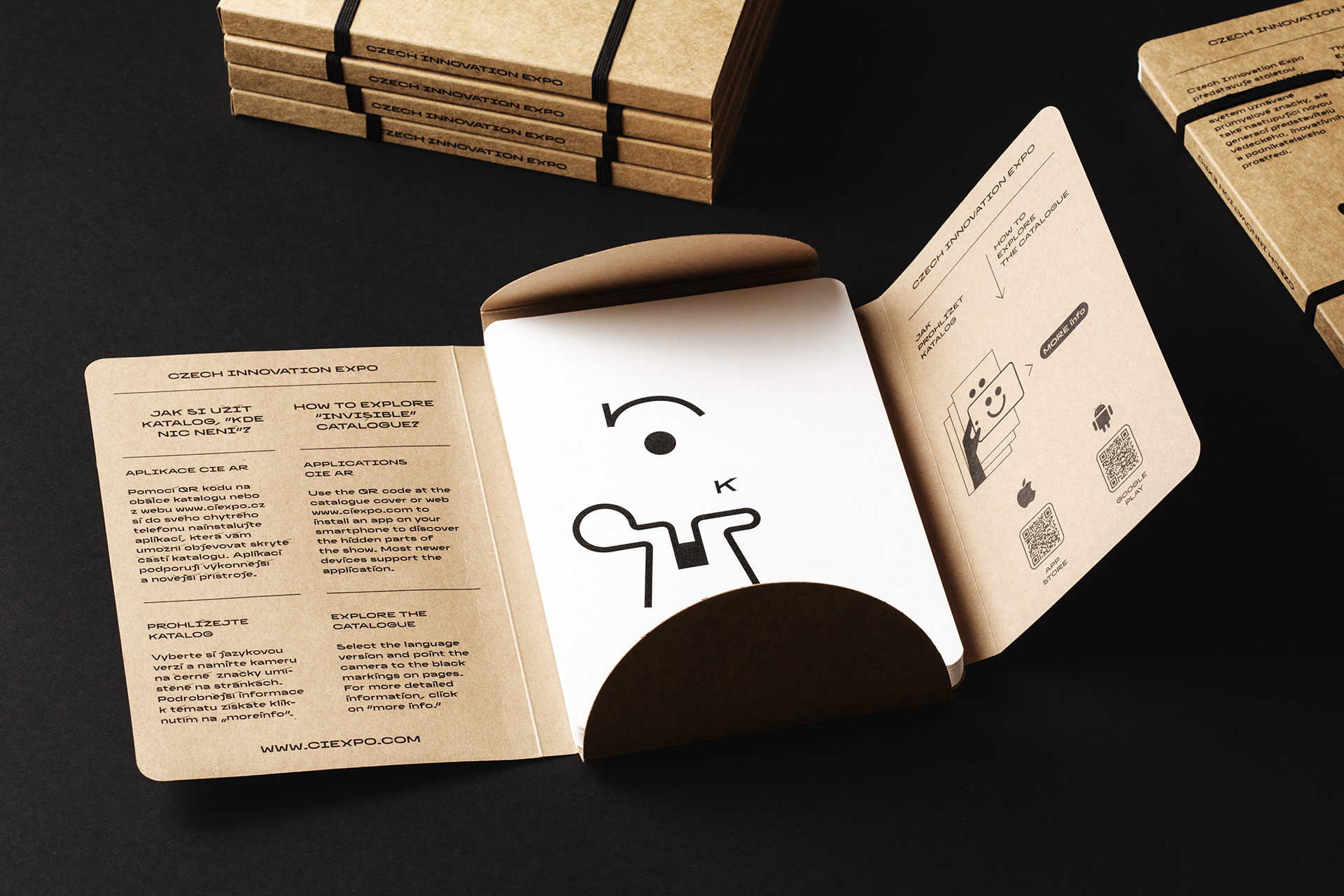 Credits:
Česká Centra, VR_MUSASHI,
Jan Drozda, Mikuláš Křen, Adam Uchytil,
Kryštof Josefus, Lucas Seidl,
Aneta Bradáčová, Jan Špunda,
Přemysl Pela a Ivana Lorencová


Projects