Zš Livingston
A playful and diverse visual style? Where else than at an elementary school! Together with a team of educators, we developed a visual system of shapes, colors and icons that intertwine throughout the school. It flows from the building's signs and reading corner indicators to exercise books, diaries, stamps, t-shirts and mugs. The united visual style surrounds children at every step and creates a personal relationship with the educational institution.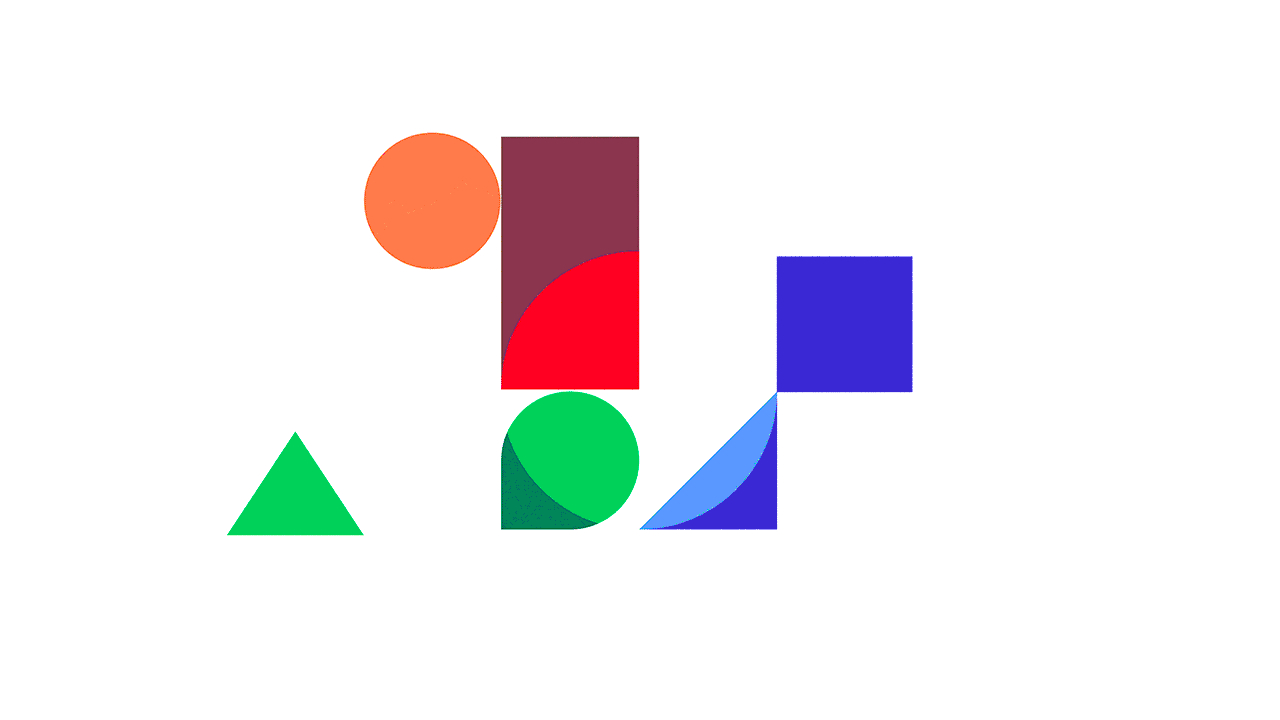 The aim of the Livingston school redesign was to establish a comfortable space for students - a space where they, too, by their presence form the school itself. The students and teachers can adopt the visual style's segments and assemble their own puzzle into a prepared grid.

The Livingston brand intends to be playful. We helped design an environment, but the users: teachers and students are the ones to put the playfulness into action.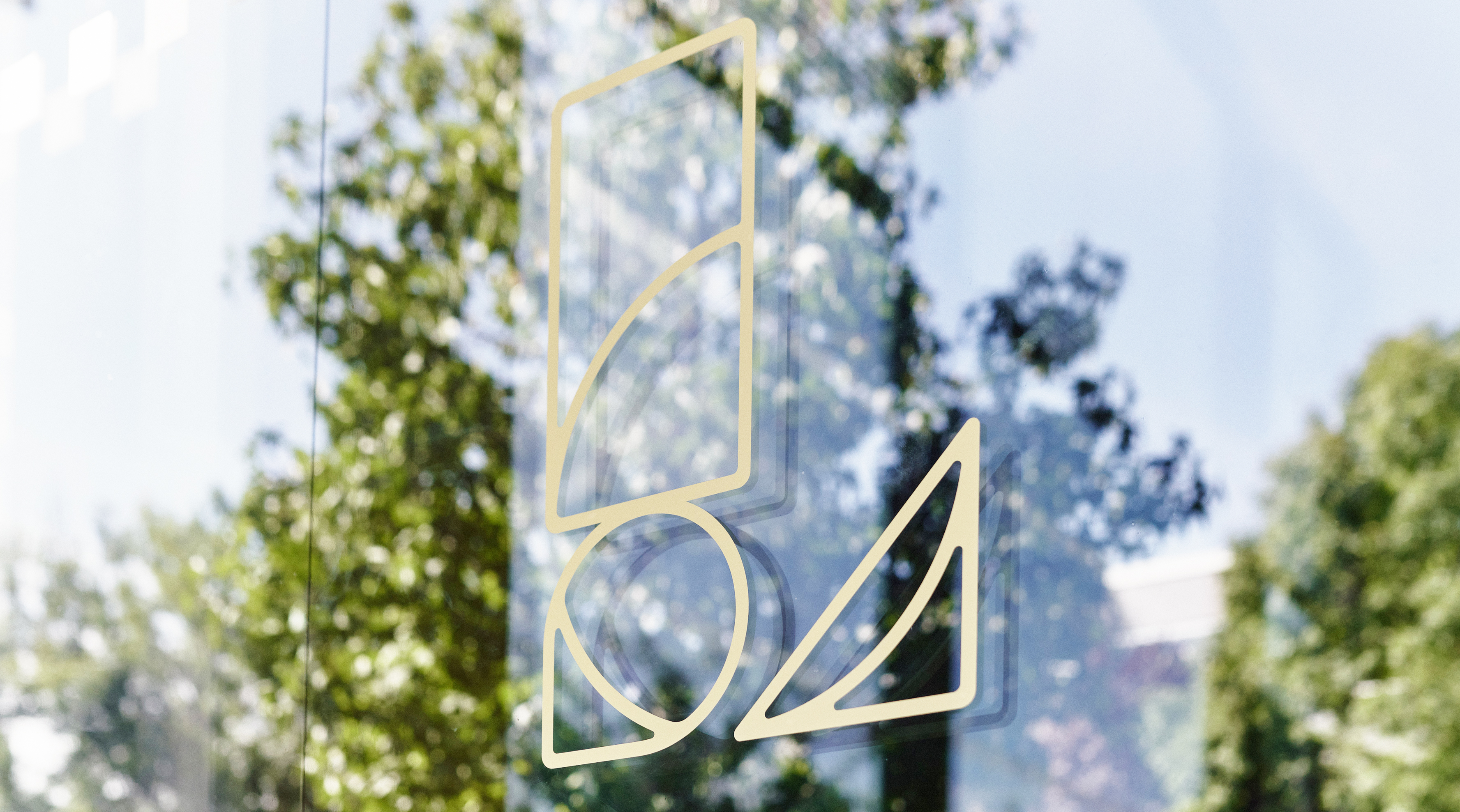 "As a result, people forget that a brand new logo seldom means a thing. It is an empty vessel awaiting the meaning that will be poured into it by history and experience. The best thing a designer can do is make that vessel the right shape for what it's going to hold."
Michael Beirut – Pentagram design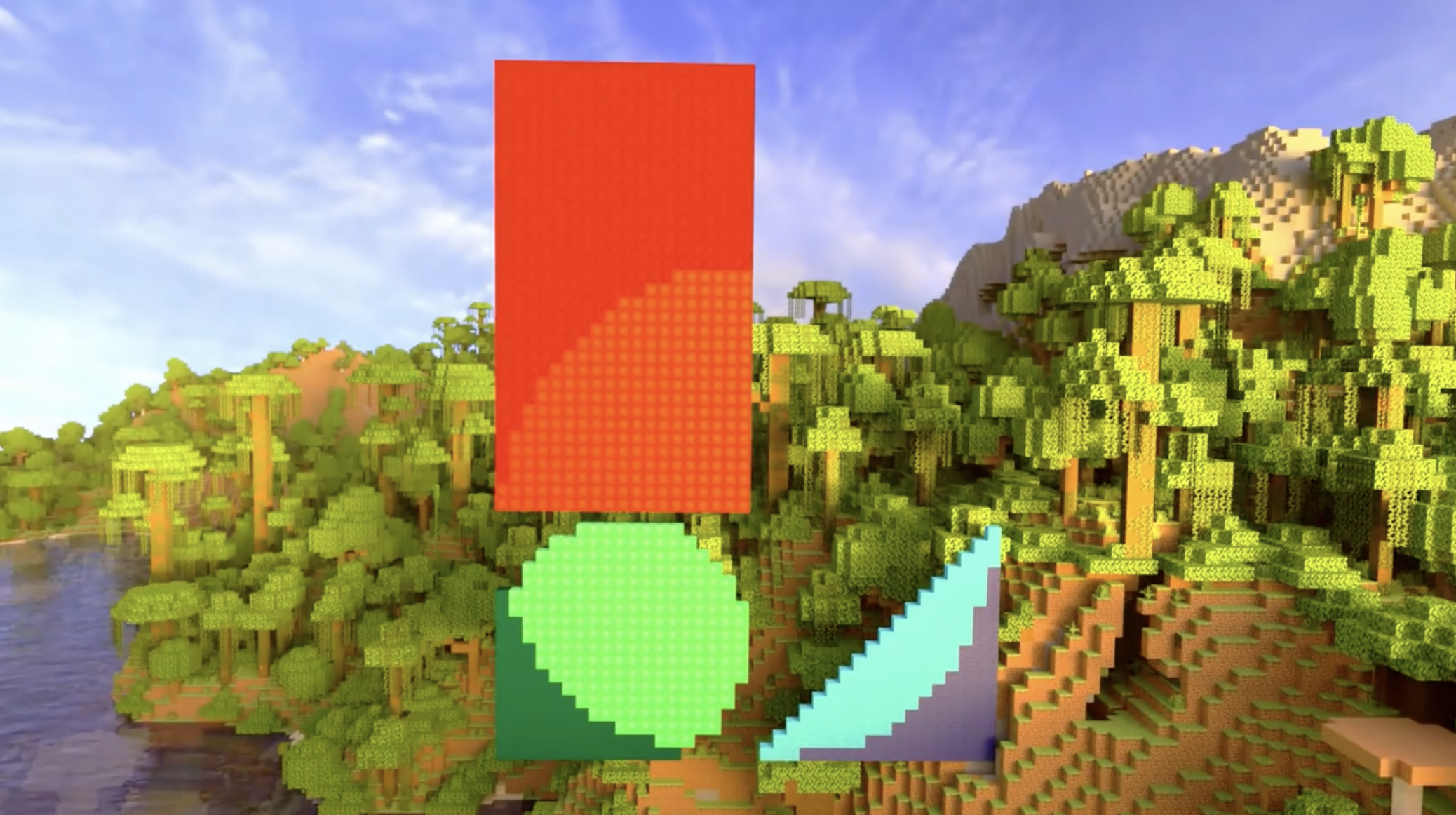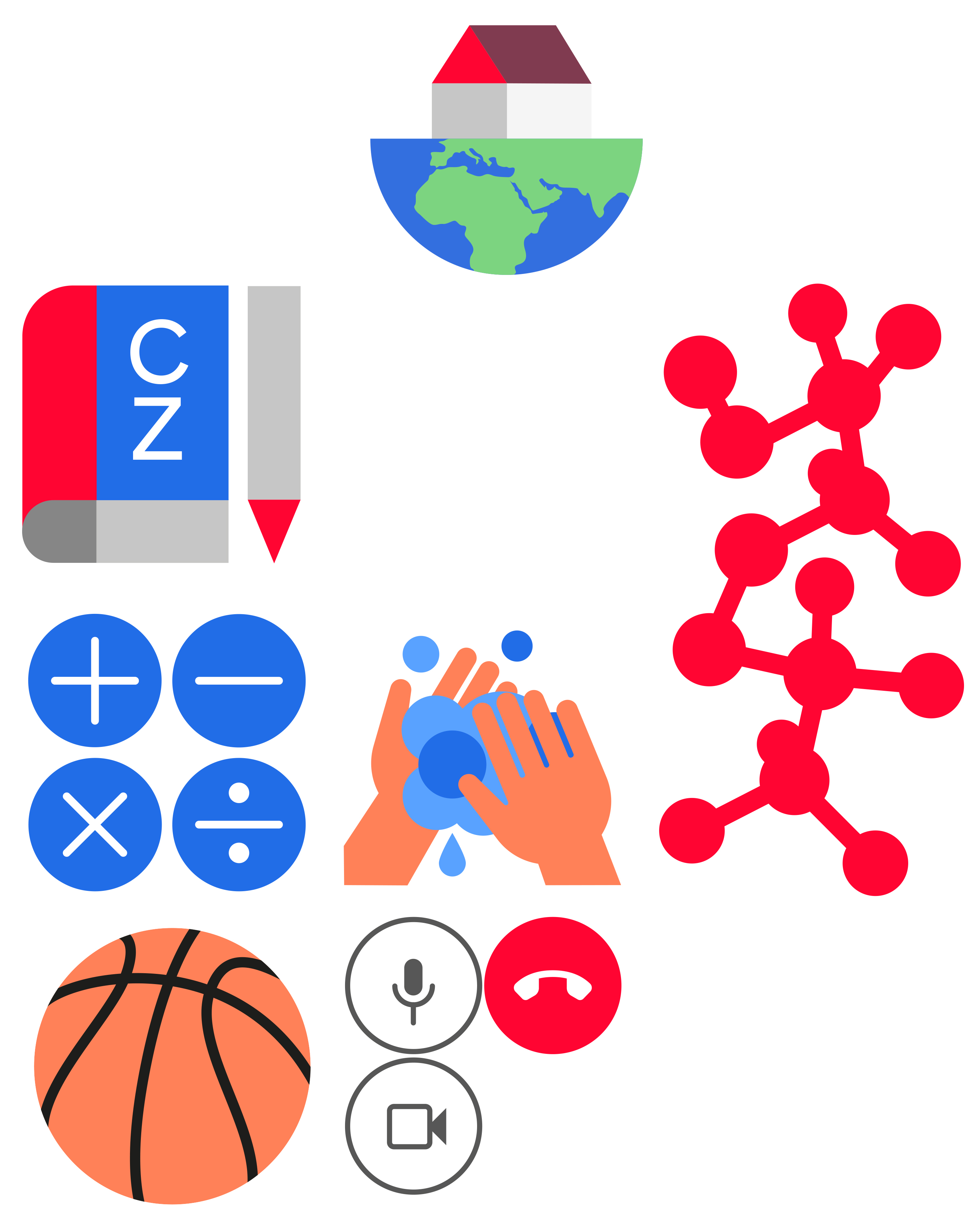 Behind the visual style's playfulness lies a rigid manual, which gives users the competence to play with the right elements, colors and font. The manual mediates and guarantees a correct handling of the Livingston brand.



Credits:
Foto: Vojtěch Věškrna
DTP: Markéta Mášová






Projects