Visual designer

concept
UX
+ VR_MUSASHI
+ Lukas Kobr
+ Jan Drozda
The
city of Prague wished to introduce
it's colorful history to the visitors.
We realized, there is plenty to reveal.
What did today's streets and places
look like, when Soviet tanks occupied
them or when assassinations of Nazi
invaders took place? Users of Prague
Histories select a topic of choice
and begin the journey which leads
to both unexpected and significant
historical
milestones.
Czech
Innovation
Expo
branding
concept
exhibition
+ Jan Drozda
+ Adam Uchytil
+ VR_MUSASHI
This
interactive exhibition presents
significant innovations and inventors
from the Czech Republic. Due to the
fact, that innovations are intangible, the
exposition doesn't contain any objects.
The displayed pieces are introduced
on walls in the form of abstract shapes
and large shipping boxes. The meaning
is unveiled once the visitor uses
augmented reality. The irregular symbols
transform into dynamic schemes to
explain technology and the boxes show
which technologies the Czech Republic
exports around the globe.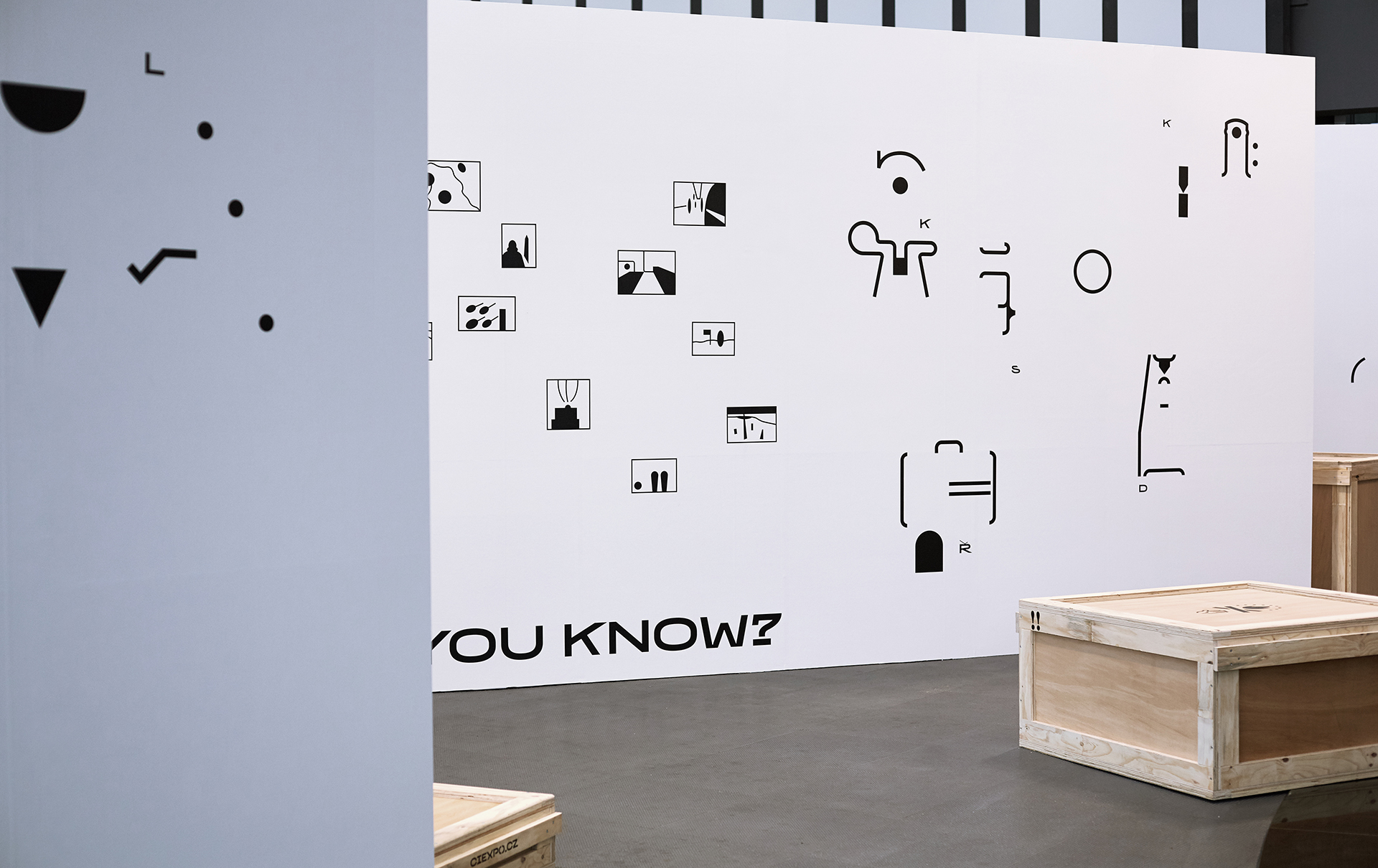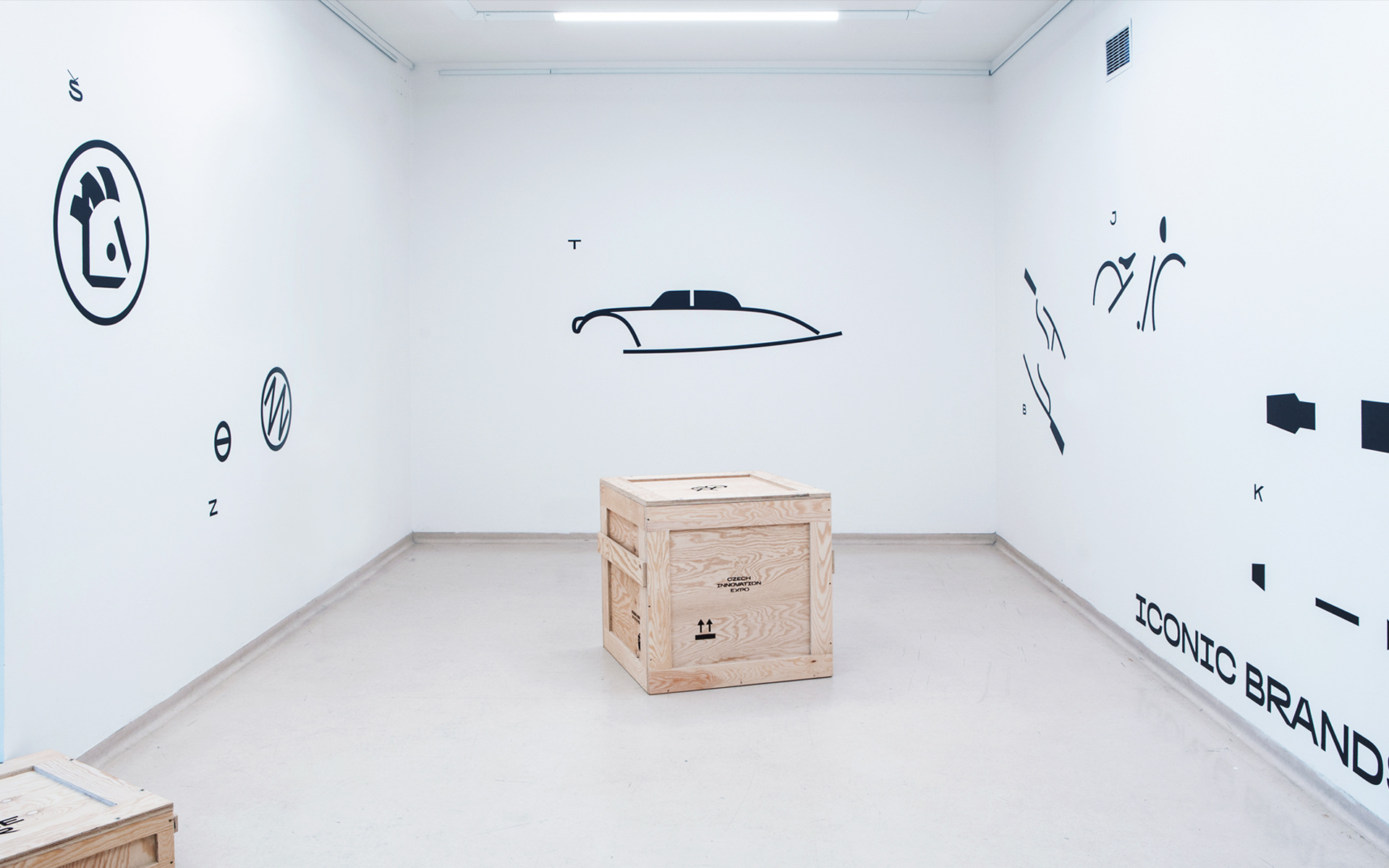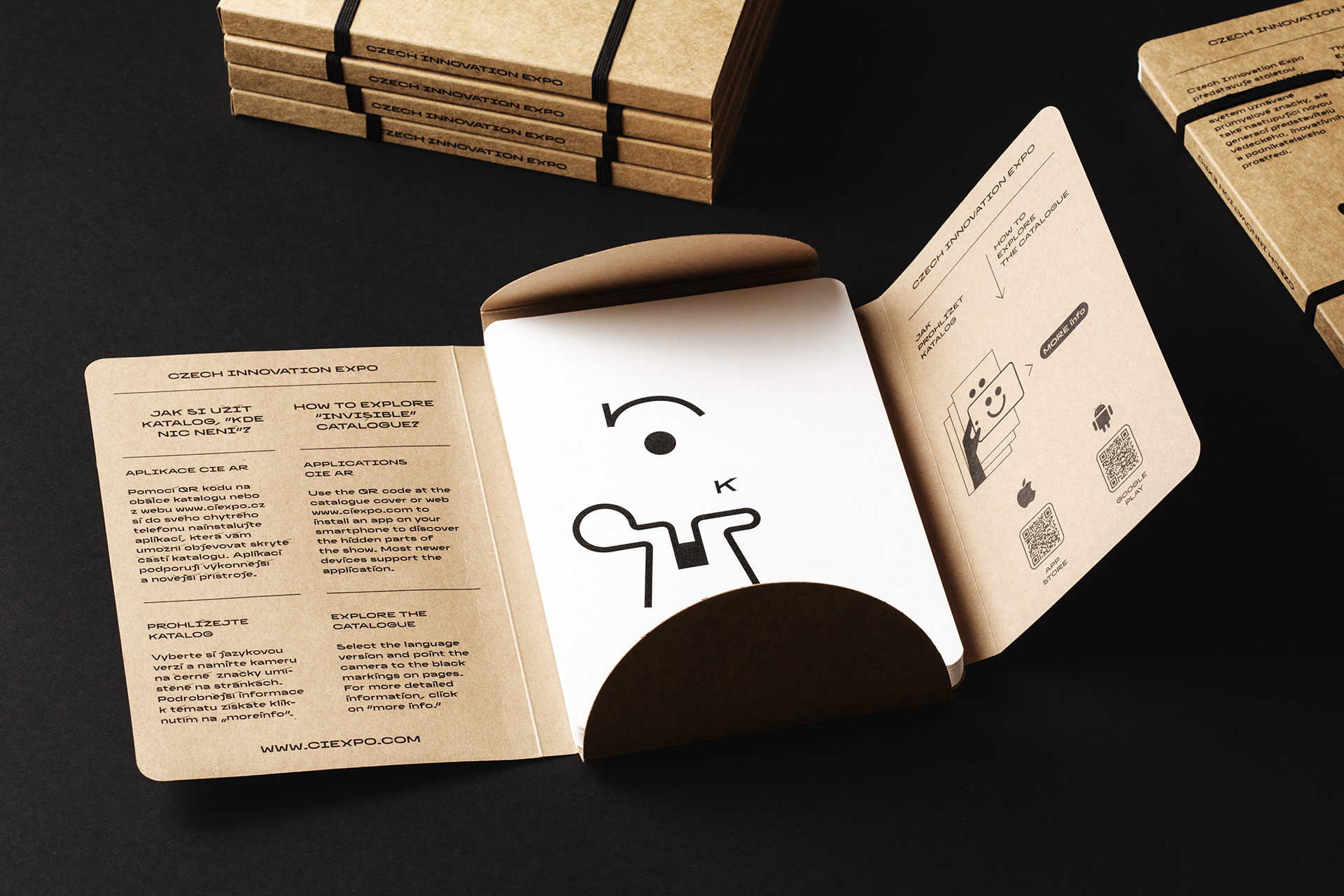 David Bull
Publishing
branding
lettering
SVA NYC
David Bull is publishing books about
fast cars and great people. Lettering
is paraphrasing aesthetics of race
circuits. Student project at
SVA NYC, the class led by
Paula Scher/Pentagram
BCN 1992 is a large sized book
about an incredible incident which
took place at the Olympic Games in
Barcelona in 1992. The USA basketball
NBA team members became legends
and were called the 'Dream team'
afterwards. 1992 will be part of the
basketball history forever. Student
project at SVA NYC, the class led by
Pedro Sanches & Leo Porto/Collins.


Pollen
festival
branding
SVA NYC
The visual style of Pollen music
festival is based on contrasts,
silence, noise and black and white.
The soundwave is shaped in the
letter P, which becomes the most
significant and recognised
symbol of the festival. Student
project at SVA NYC, the class
led by Pedro Sanches
& Leo Porto/Collins.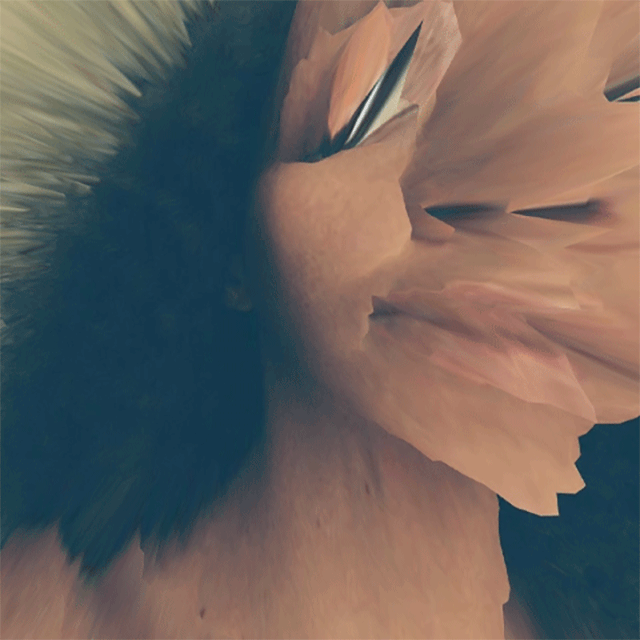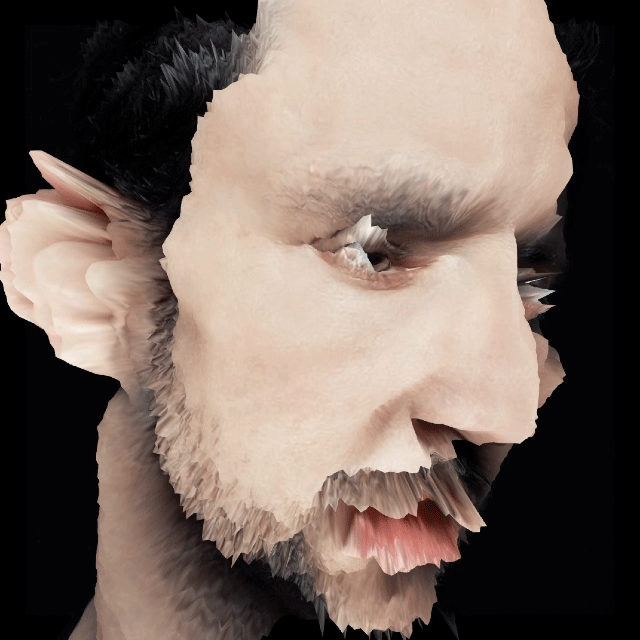 This significant logotype I've created
for a client depicts the letter M which
represents the spirit of Mallanche
mountain and an avenue in New York.
The symbol is stylistically expressed
using traditional Mexican shapes.
Student project at SVA NYC, the
class led by Tal Shub/ R/GA.


Madame
Monsieur

editorial design
book
MM is a short novel. It was printed in A3
format and there are only 100 copies.
The story is accompanied by naive
illustrations that are laid out within the
book in an experimental layout. The text
flows around shapes and pen strokes.

The poster works with a deformation
of space, time and architecture. It depicts
the initials of letters C and B, on which
a goddess is sitting and holding a wheel
of fortune. The symbol is the main motive
of an iconic opera Carmina Burana, which had been played for a standing ovation audience in Prague Rudolfinum.

Svoboda&Williams
Watchdog
webdesign
illustration
To our fabulous real estate client
we have launched a new feature
on our website: our Watchdog service.
We wanted to present it in an
entertaining way, and so we created
an illustrated parallax page that shows
the story of a watch dog and his master.

Sporten Ski
product design
branding
+ Adam Uchytil
+ Jean Lataupe
Ski and cross country ski design
for a Czech brand Sporten. Minimal
design of 2017/2018 collection comes
back to the roots of sport kits design.



National Stud
Kladruby nad Labem
branding
+ Marketa Steinert
The visual style revolves around the
letter K. This letter was the original
emblem of the stud farm which used
it to mark their horses. Kladrubian
horses are characteristic by their
strictly white or black coloured
mane.

Svoboda&Williams

Sarecky Dvur
branding
+ Adam Uchytil
Sarecky dvur is a high-end residential project located on the periphery of Prague. The buildings are situated in a quiet courtyard and have slanted roofs. Sarecky dvur requested full marketing and graphic services, including catalogs, apartment cards, websites, and ads.

Spizirna 1902
branding
+ Kamil Stajgl
+ Adam Uchytil
Spizirna 1902 is a new café place
in Prague. The interior is based
on floral motifs and strong
typography.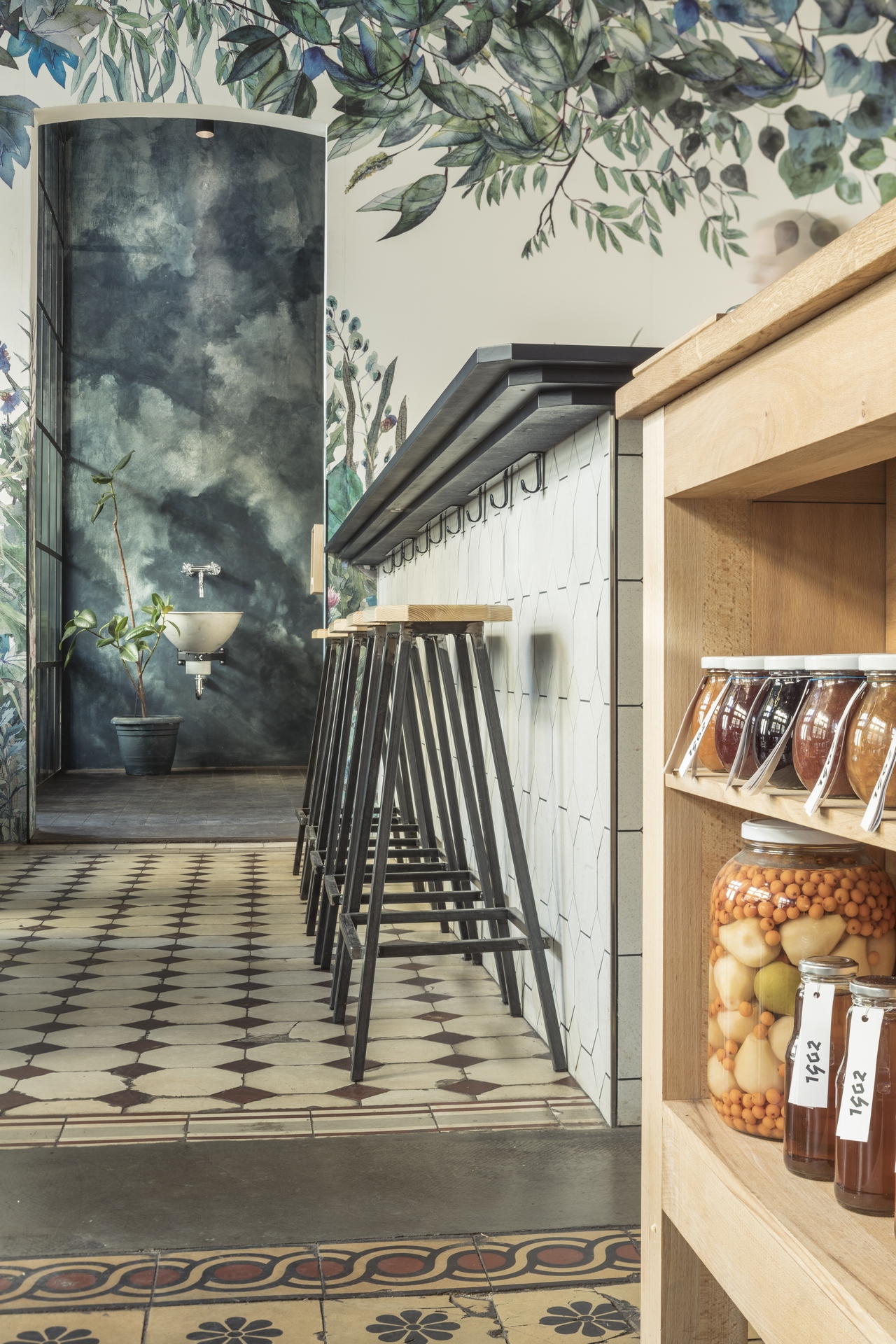 Dvorákova Praha is a major Czech
festival of classical music for which
I proposed the letter D as its symbol.
A big red letter D is window to
the festival, a platform and stage
for musicians.


City Pilsner
concept
branding
+ Dynamo design
The logotype concept for Czech
city Plzen works as a variable visual
style. Plzen has many forms. Plzen
is beer, cultural, festival, playful,
childlike, clean, touristic, western,
international.

That's all Folks!